Teen heartthrob Daniel Padilla was rush in to emergency room due to an unfortunate accident during Princess And I Royal Championship Basketball Game! It was bloody, wth?! No, not that bloody (we're just exaggerating things)! Unfortunately, he got nosebleed and had a cut on his lower lips.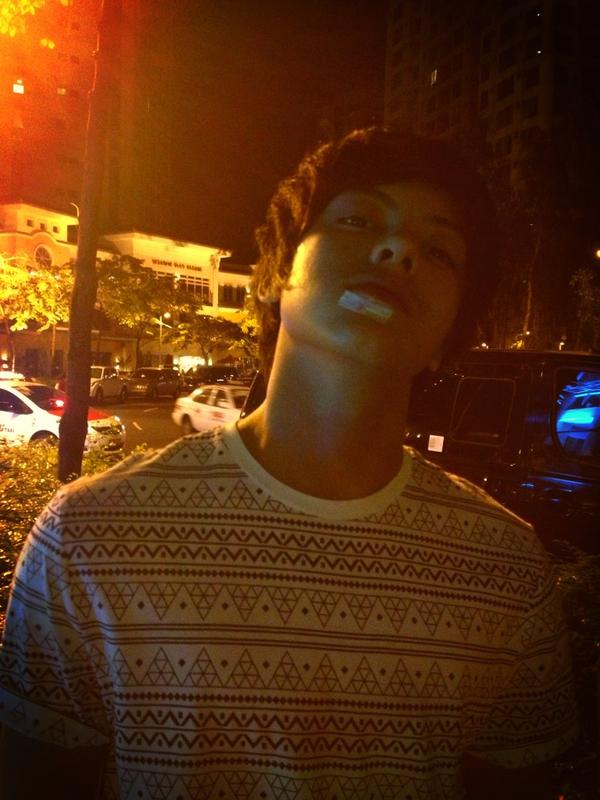 According to Direk Laurenti Dyogi, Daniel was rush in to E.R. to prevent the bleeding. The Princess And I star encounters a sudden attack by a basketball player Ray Parks and got his nose and lower lips bleed. Park immediately apologizes. On his twitter account @ray15parks , he posted this remark, "I truly apologize for what happened at the game,didn't mean it n it's a part of the game.To Daniel Padilla , family ,friends, fans im sorry#accident"
Daniel is okay now with the help of his princess Kathryn Bernardo who's on his side always .Princess and I Royal Championship will be aired on Jan 27, 2013 on Sunday's Best, before the series finale week.
Related articles