At last, Richard (Richard Yap) and Maya (Jodi Sta. Maria) of the no. 1 daytime drama Be Careful With My Heart will take their bow in the Fairytale Wedding of the Year!
From being the Nanny of Abby to become the mother of Abby, Nikki and Luke, the Nation's beloved maid Maya dela Rosa finally takes her walk in the aisle of the church to take a bow with her prince charming, Ser Chief Mr. Richard Lim!,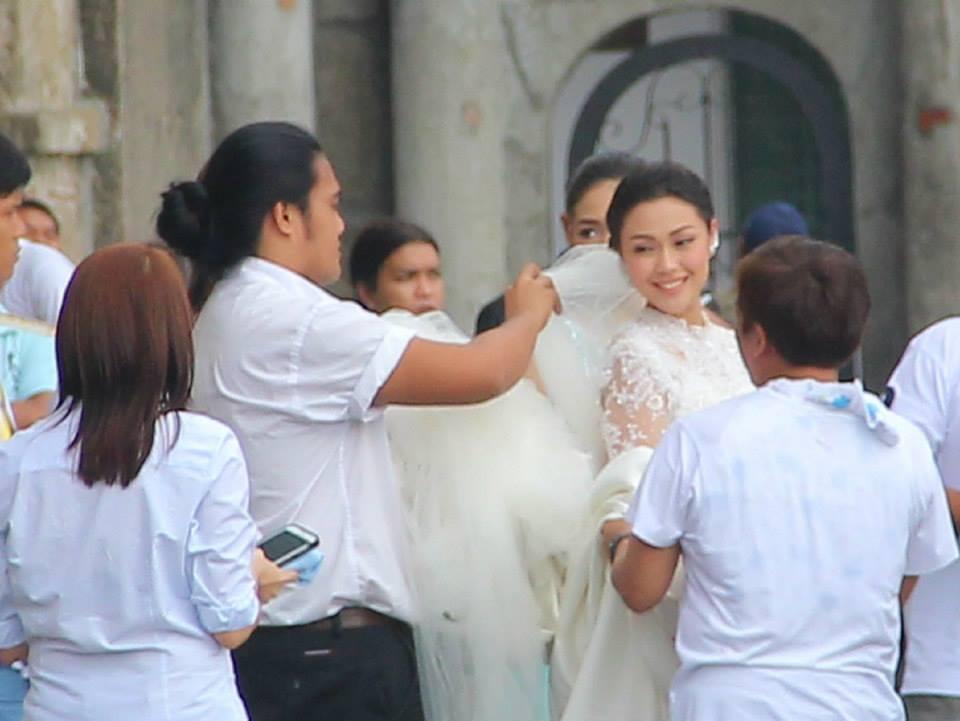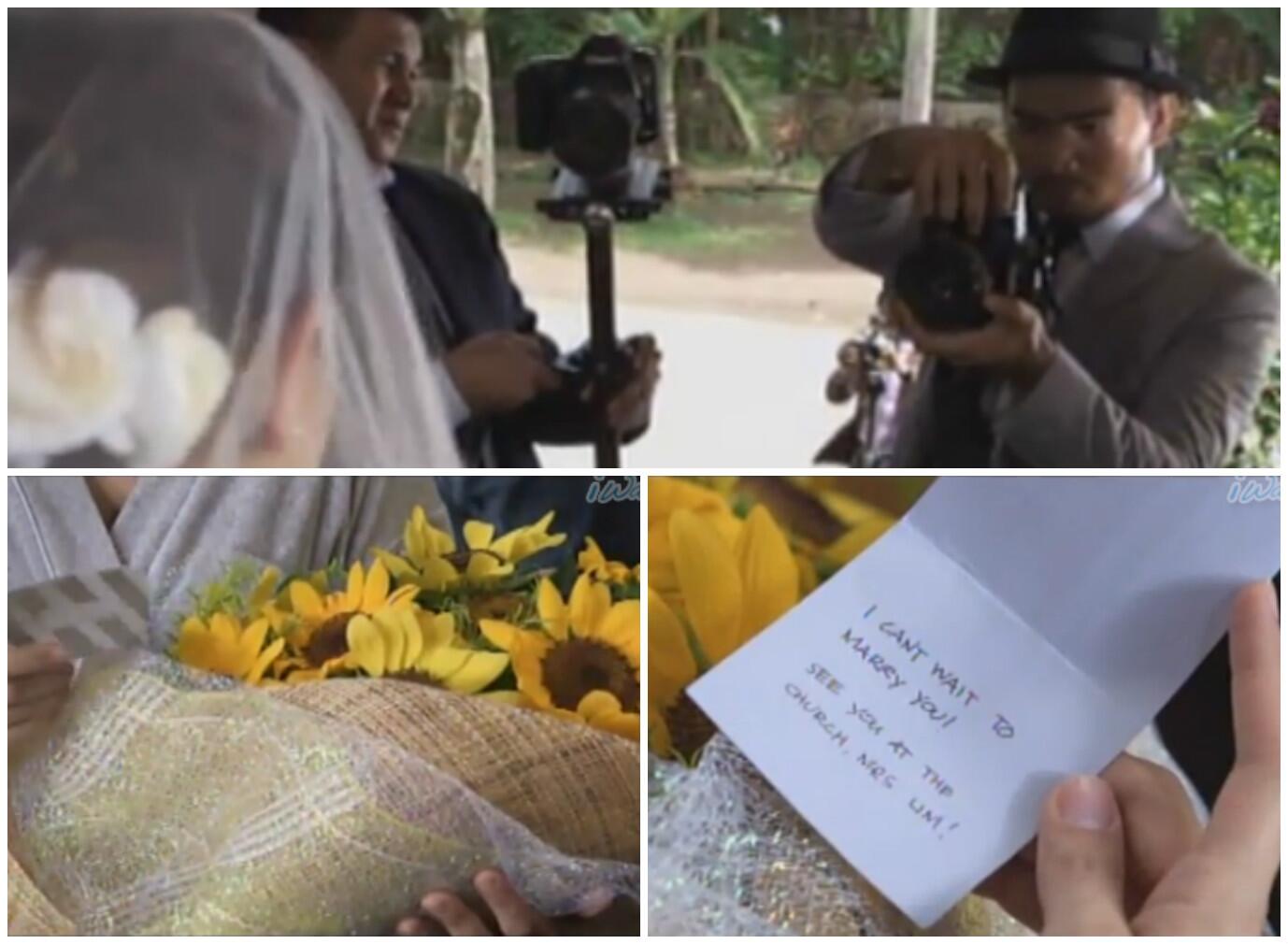 Hashtags #BCWMHthefairytaleweddingoftheyear and #theLIMDELAROSANUPTIALS111513 is currently trending nationwide and worldwide. Netizens anticipated this most important moment of the most loved couple Richard and Maya.
https://twitter.com/ilovemarizonR/status/401167303745994752
https://twitter.com/ilovemarizonR/status/401167156584275969